We are thrilled to announce a groundbreaking upgrade to CynderHost's High Performance platform that is set to redefine the WordPress experience for our users.
Caching
Goodbye Purge Button, Hello Smarter Caching
To help streamline your workflow, we've eliminated the need for a purge button within the WordPress admin toolbar (you can still find the button in our WordPress plugin's settings page). Our significantly smarter caching engine now intelligently purges and re-fetches any site changes automatically — comments, plugin upgrades, theme changes, setting configurations, new posts, WooCommerce orders, and more.
Expect significantly improved caching hit ratios on top of our multi-tiered caching system, and no more stale content.
Intelligent Caching for Logged-In Users
Dynamic, user-centric websites can now enjoy the benefits of caching without compromising on personalized experiences. We're now intelligently caching pages for logged-in users, seamlessly supporting all types of sites (including e-commerce)
We employ a smart private cache layer for logged-in users, which allows for user-specific content to be cached safely. Through advanced cache segmentation and selective cache serving based on user sessions, we ensure that personalized content is delivered instantly and securely.
Platform and Reliability
Backend Stack and Connection Acceleration
We're phasing out Apache from our backend stack to re-engineer it for speed and efficiency. This, in combination with a suite of proprietary optimizations we've applied, has led to a 50%+ reduction in TTFB for origin responses across the board. Visitors accessing sites from more geographically distant locations may see an even greater speed up due to the changes we've made to our full-site acceleration suite.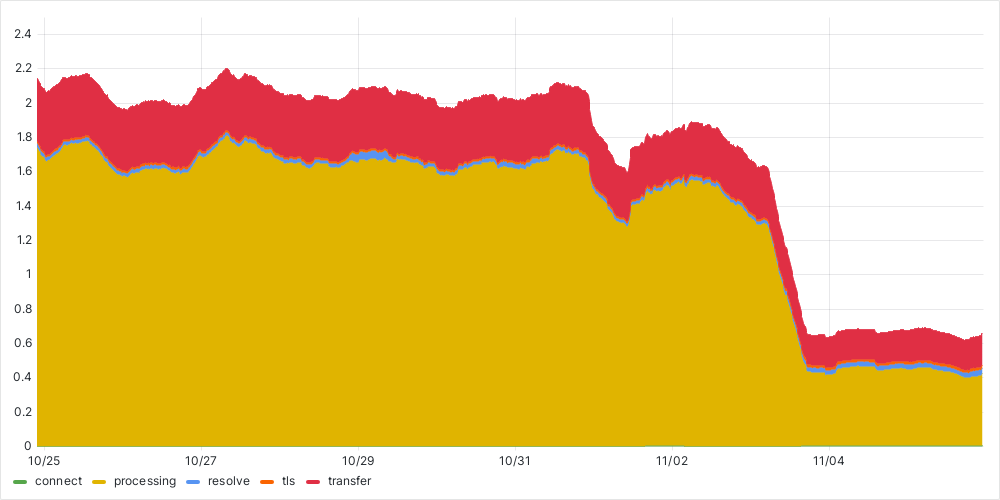 More Flexibility, More Reliability
With improved system reliability and auto-healing capabilities, we're ensuring that potential issues are resolved automatically, often before you even notice them. In addition to that, we're also offering fine-grained control over the PHP runtime environment for your site.
Manage the maximum upload size, input vars, or restart the master process if you need to directly from our control panel.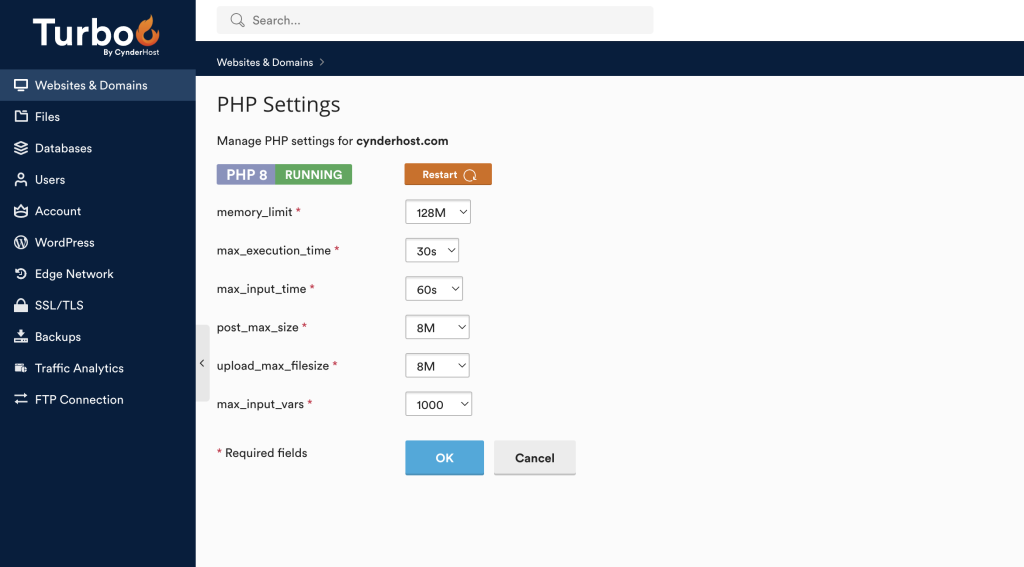 Automatic Resource Optimization
Our automatic resource optimization now extends to images (in addition to CSS/JS), which are compressed and served in the modern WebP format without any manual intervention.
The process is integrated into our content delivery pipeline and done on the fly, ensuring that images are optimized as they are served. This not only reduces the payload size but also respects the varying capabilities of different browsers and devices, serving the best possible version of an image to each user.
Advanced Security Measures
We're also upgrading our security suite. We're phasing out our legacy WAF to eliminate false positives while employing static and on-the-fly request interception to block bad login attempts and attacks.
Our platform also offers enhanced backdoor execution protection — even in the event your site is hacked, we make it impossible for attackers to execute remote backdoor scripts.
Streamlined Site Dashboard and Analytics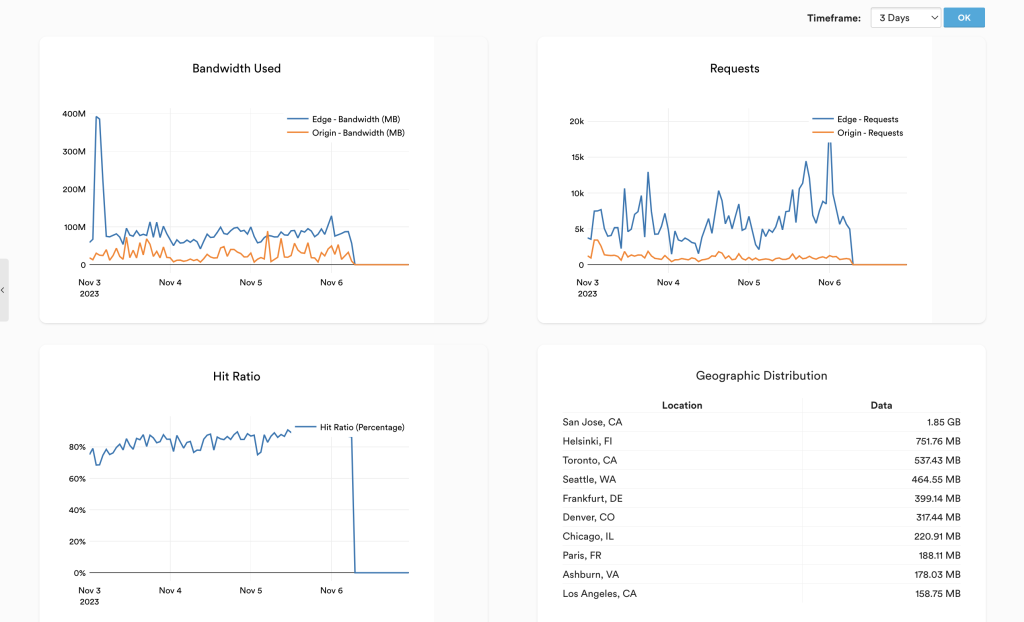 We've overhauled our site dashboard and analytics, making them more intuitive and powerful. With a simplified interface and enhanced functionality, you can manage your site more effectively. Plus, issuing SSL certificates is now easier and more straightforward than ever.