Merry Early Christmas!
Over the past few months, our team has been hard at work design and testing and improved interface for managing the CDN of our high performance plans.
With that, we're excited to introduce a new set of features for our customers: Page Rules and CDN Statistics!
Previously, the only statistics available were simply bandwidth and request usage stats for the current month and week. Starting today, we're providing access to up to 90 days of historical data and near-realtime graphs of bandwidth, request, request-rate, and cache hit ratios.

These charts will provide a day-by-day historical view, as well as hourly and 5-minute interval data so you can see exactly where your bandwidth is going and gauge traffic levels.
We're also rolling out a new "Page Rules" feature that will allow you to instantly deploy various redirects, header rules, and firewall rules to our network that propagate and take into effect instantly.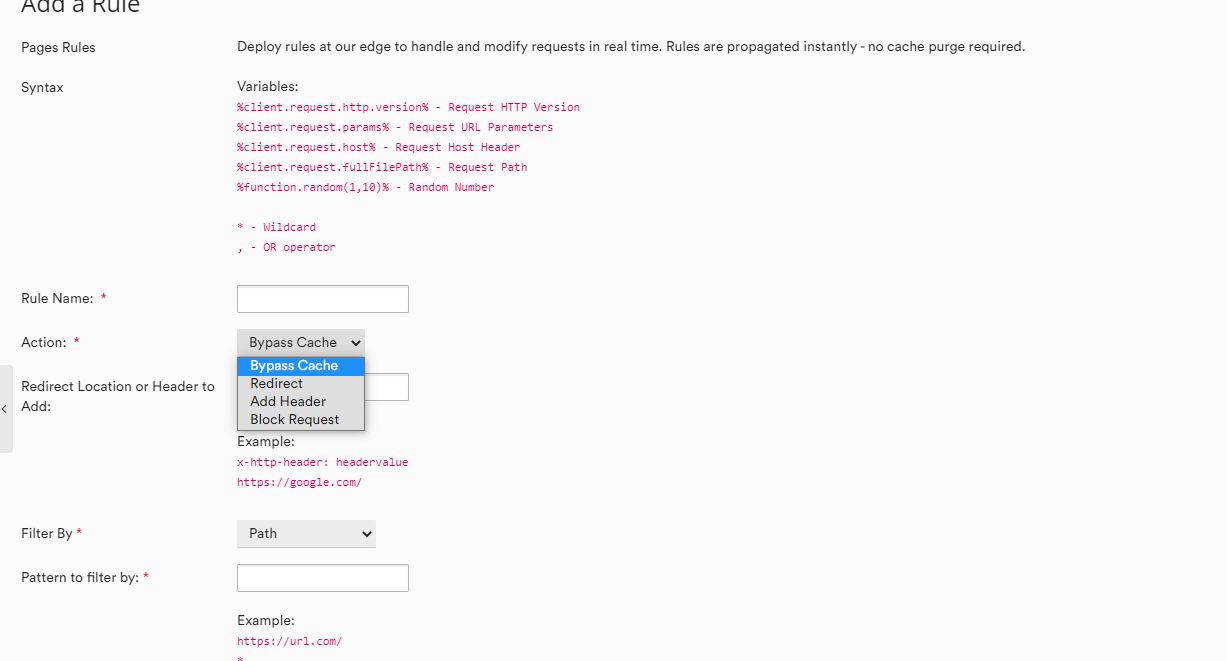 These include the ability to block access to certain URLs with a 403 response, redirect domains with ultra-low latency, add an HTTP header, or bypass the cache on certain URLs or headers.
Overtime, we'll also be expanding the actions and filter available to provide greater flexibility – we're open to your ideas! Please reach out if there's something you'd like to see added.
As an added bonus, we've also rolled out an firewall unblock feature – no more contacting support if your IP gets blocked accidentally – simply head to the panel on another network and unblock it instantly!

That concludes our update for now – here's to a better 2021. Happy Holidays!
As a reminder, we're here 24/7 – please reach out if there are any questions or suggestions: we listen!